About Us
Company Introduction
XI'AN REFRACTORY & PRECISE METALS CO.,LTD
Hiigh-tech plant
Capitalized of RMB 50,000,000
The whole plant is 13,600㎡
More than 100 stuff
More than 350 sets equipments for prodcution and inspeciton.
Maily make tungsten alloy,tantalum tungsten alloy ,tungsten cooper alloy products ,incudling the R&D,prodcution,machinning for these materials.With the support of R&D ability and professional technical support,our plant is in the top ranking of tungtenn alloy field.
History & Development
We successfully completed the construction of our new plant, removing and production,It has the preparation ability of materials and products for tantalum-tungsten alloy and tungsten-copper alloy.
Pressing Workshop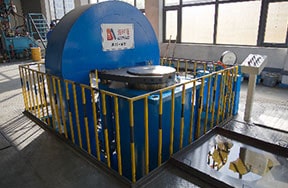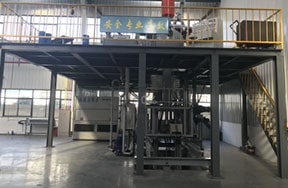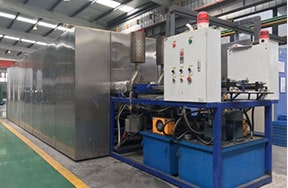 Sintering Workshop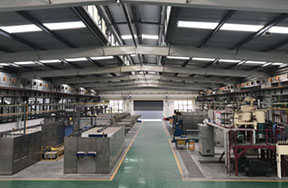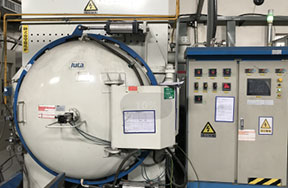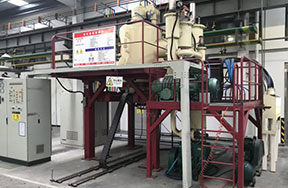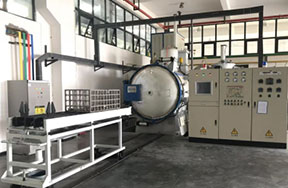 Machining Workshop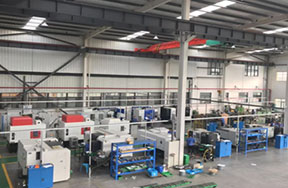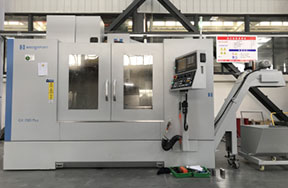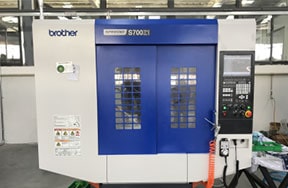 Strategy
Supporting the upgrade
From single end matching to product assembly

Company culture
Improve internal management refine corporate culture

Team building
Improve the comprehensive quality of the team do a good job in talent reserve

Technology research and development
Establish r & d center introduce high-tech talents
Machining Workshop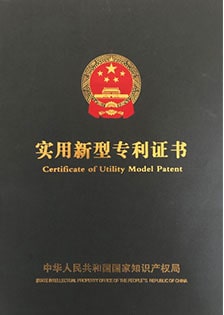 The company has been established for 6 years, and has been continuously carrying out technology research and development and transformation of achievements, forming the core independent intellectual property rights of the company, including 7 utility model patents and 6 invention patents.
Company Culture